I use photobucket extensively on forums. I was able to post one photo here under design, but can't seem to post another . I've tried jpg and img. Any suggestions? This is what I'm getting instead of a photo showing.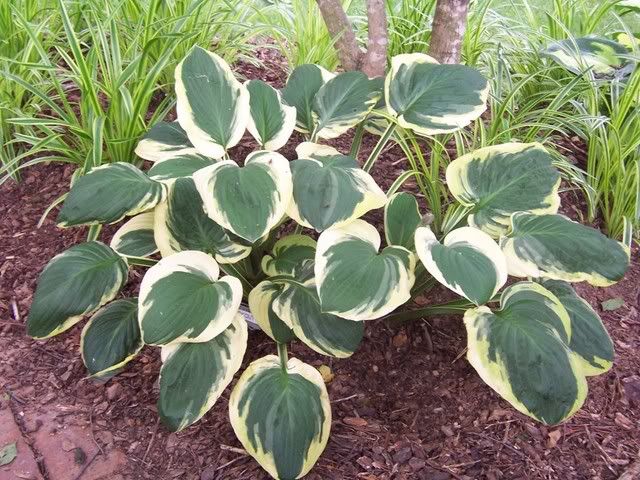 God talked with man in Eden's shade,
Christ sought a garden when He prayed.